Fiberoptic Cables
All of our fiberoptic cables are manufactured to a high standard of quality, performance, and reliability. They are skillfully manufactured in house with medical grade materials and comply with FDA regulations and ISO 13485 certification. New to our extensive line of fiberoptic cables is CUDA Surgical's Molded SureGrip handle, a patented ergonomic design feature that provides added strain-relief, durability, and ease of cable removal from the lightsource.
Cuda Surgical Headlight Cables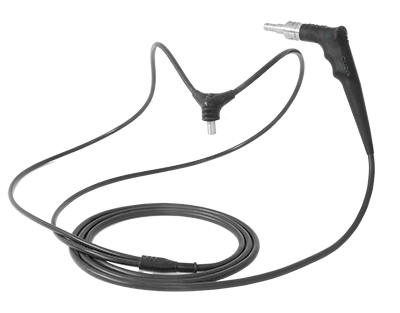 Our headlight cables are designed to deliver the maximum light output and performance when used with our Cuda Surgical headlights. The patented process of fusing the fiber bundle at the proximal end combined with using a high quality lens to focus the light results in an increase in light transmission outperforming the competition.
Replacement Headlight Cables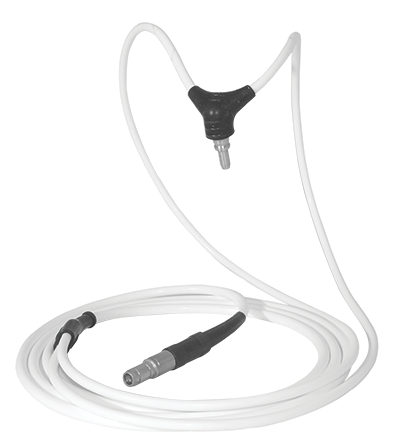 Our replacement headlight cables are manufactured with the same quality and performance as our standard fiberoptic cables. We offer high quality replacement headlight cables for the following competitors: Luxtec, Welch-Allyn, BFW, Aculux, Applied Fiberoptics, and Isolux.